About B'beauty Skin & Hair Clinic
ULTIMATE EXPERIENCES WITH CARE AND PURPOSE
ULTIMATE EXPERIENCES WITH CARE AND PURPOSE
We Help Our Patients To Reach Their Beauty Goals By Our Careful Treatments. Our Aim Is To Unlock Our Patients' Beauty And Health Potentials And Boost Their Self-Confidence By Keeping Their Natural Beauty And Health.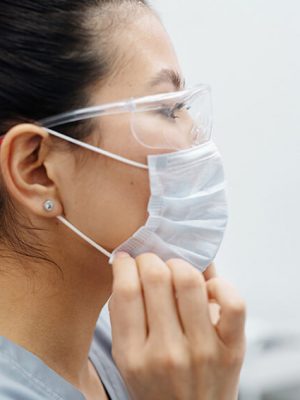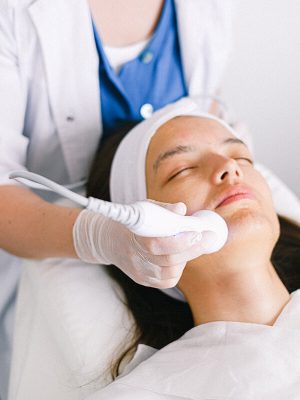 B'Beauty Is One Of The Leading Clinics In Mumbai That Offers High Quality Treatments. Our Team Have The Best Experience In Patient Care And Hospitality
We Try Our Best To Provide Treatment To Our Clients At A Really Affordable Price. Because Everybody Deserves To Make Themselves Feel They Look Amazing.
Highly Experienced Professionals Who Deliver The Best Advice And Treatment Available For Both Men And Women Suffering From Hair Loss, Skin Problem.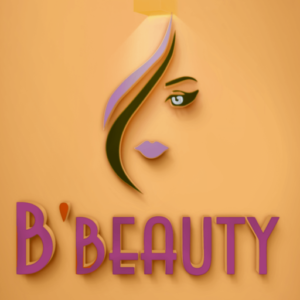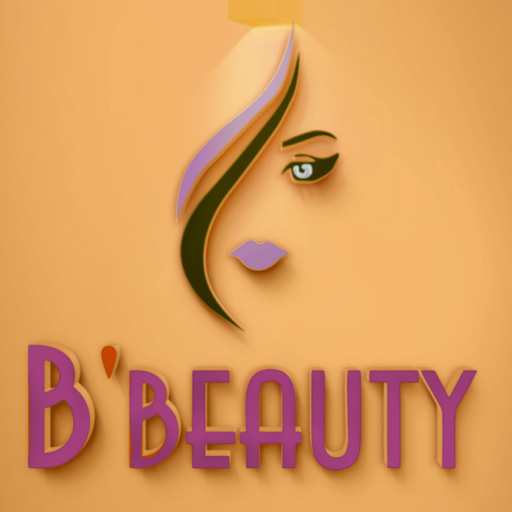 Hear what others have to say…
HEAR IT FROM OUR CLIENTS!
"Really love this place! Amazing service, Doctors & staff. B'Beauty health & cosmetics skin clinic is very maintained and clean."
"I'm highly satisfied with the treatment Dr Simran had suggested. I have got wonderful results."
"I went to multiple clinics before but never got satisfactory results. B'Beauty helped me with my skin problems .